STONE VESSEL SINK - Various Colors
Silvia Fadl

Product Specifications
1/2\" Thick Stone Bowl
Available in 15 stone types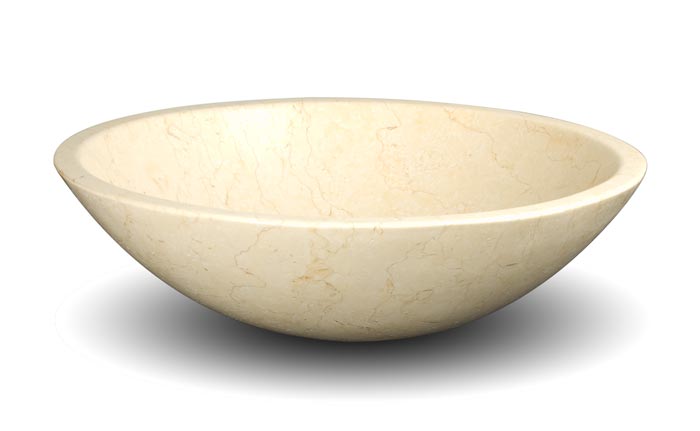 Price / COM_VIRTUEMART_UNIT_SYMBOL_:
Description
Product Specifications:
Silvia Fadl
1/2" Thick Stone Bowl
Available in 15 stone types
A combination of beautiful natural stone and impeccable craftsmanship go into the creation of each DreamLine™ stone vessel sink. Choose from hand-made models in a selection of stone types and a variety of shapes for a contemporary above-counter sink design. Add a traditional vessel sink faucet or a waterfall faucet with matching stone plate for a truly unique look.

Optima 22 - Gas Insert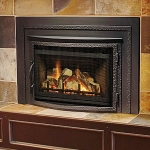 Double Layer Glass - SG-D34, Blue swirls