Oceanus - Contemporary One-Piece Toilet
List priced $ 655.00

- Seat Included: Yes ($49 value)
- Bowl Type: Elongated
- Rough In: 12" Onefit rough in Technology
- Finish: High quality stain resistant polish
- Soft Close/Non Slamming Seat Upgrade: Yes ($19 value FREE)
- Water Consumpti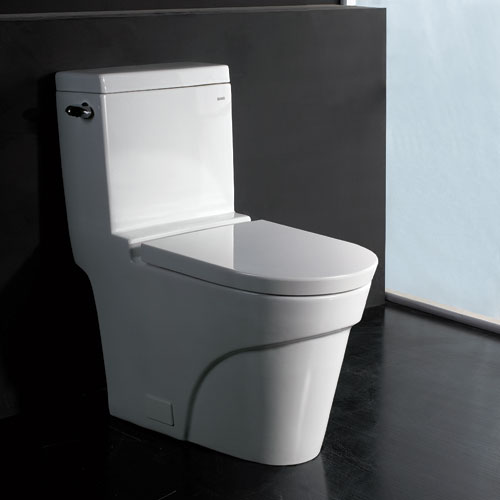 Price / COM_VIRTUEMART_UNIT_SYMBOL_:
Description
Ariel Platinum AP326 Contemporary One-Piece Toilet

Dimensions: 29 x 15 x 31
A quality water closet is critical to any bathroom. We offer high quality toilets that are stylish, comfortable, and beautifully complement the overall design of your bathroom.
With a 3″ flushing valve, siphonic jet flushing hole, and a 2″ fully glazed p trap, our toilets will remove all waste in a single flush. And the one piece, skirted base designs make them simple to clean both inside and out.
- Seat Included: Yes ($49 value)
- Bowl Type: Elongated
- Single Flush - 6
- Ceramic Skirt ( Easy Cleaning )
- Rough In: 12" Onefit rough in Technology
- Finish: High quality stain resistant polish
- Soft Close/Non Slamming Seat Upgrade: Yes ($19 value FREE)
- Water Consumption: Low 1.6gpf consumption
- Construction: One Piece
- UPC Approval: Yes
- Warranty: 3 Years parts warranty