You are here:  

IKO - Marathon 25 (West)
IKO - Marathon 25 (West)
Per Bundle Pricing

Marathon 25 and 25 AR shingles are a time-tested, traditional three-tab shingle. Offering excellent reliability and supported by a proven track record, these shingles are at the top of their class in terms of performance and value. M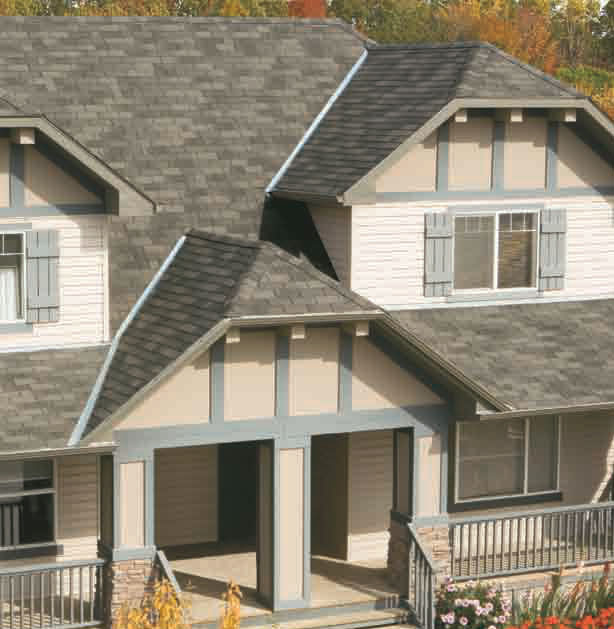 Price / COM_VIRTUEMART_UNIT_SYMBOL_:
Description
IKO - Marathon 25 (West)
Marathon 25 and 25 AR shingles are a time-tested, traditional three-tab shingle. Offering excellent reliability and supported by a proven track record, these shingles are at the top of their class in terms of performance and value. Marathon 25 shingles feature a limited 25-Year Warranty.

3-Tab

Charcoal Gray

3 - Tab

Driftwood

3 - Tab

Dual Black

3 - Tab

Dual Brown

3 - Tab

Dual Grey

3 - Tab

Earthtone Cedar

3 - Tab

Weatherwood
Roof top delivery is available in the Following Metro Areas:
BC: Abbotsford, Burnaby, Chilliwack, Maple Ridge, Nanaimo, Surrey
Alberta: Acheson, Calgary, Edmonton, Fort McMurray, Grande Prairie, Lethbridge, Red Deer
Saskatchewan: Regina, Saskatoon
Manitoba: Winnipeg
Out of town Delivery can also be arraigned
Check out our full line of accessories as well
Installation also Available (Metro Edmonton only)
Specifications:
Size:
1000 mm x 336 mm (39 3/8" x 13 1/4")
Exposure:
143 mm (5 5/8")
Quantity per package:
21 shingles/bundle
Quantity per pallet:
60 bundles
Coverage per package:
3.0 m2 (32.3 sq. ft.)
Shingles per square:
65
Warranty Term:
Limited 25 year material
Wind Resistance Warranty:
60 mph / 97 Km/h
Fire Resistance Rating:
Class A
Iron Clad protection period:
5 years
Also Available:
AM No. 15 Felt

Standard underlayment felt paper organic asphalt composition. ASTM D4869 Type I.

Armour Starter




A special accessory designed to save installers time and labor. Armour Starter is a flat strip embedded with granules that match the colors of the Armourshake shingle, which is placed beneath the cutouts. Not only does this facilitate installation, it further enhances the dimensional appearance of the shingles.

ArmourGard Ice & Water Protector




IKO ArmourGard Ice and Water Protector is used for waterproofing under shingled roofs preventing water penetration due to ice dams or wind-driven rain. It can also be used as an underlayment around chimneys, dormers, vent stacks, skylights and other roof-top structures or apertures, around doors and windows, and as an exterior vapor barrier for foundations and basements.

A distinctive color blend is used to create a deep, shadowed, dimensional appearance that will dramatically highlight the roofline and give your home a more impressive appearance.

UltraHP

Our new, specially constructed ridge cap shingles are designed to provide a high-quality alternative to using cut-up shingles to protect this important area. Their dramatic high-profile design adds dimension, depth and texture, while enhancing your home`s aesthetic appeal by accentuating the roof-line.

Lamanco 12" Whirlybird

Lamanco 14" Whirlybird


Let nature vent your attic 12" & 14" Wind Turbines •Forever Guarantee - residential use only. •Easy installation. •Reduces energy bills. •Reduce winter ice build up.

IKO SBS DeckBase 44




IKO SBS DeckBase 44 is a SBS modified bitumen roll roofing product.The inner membranes of the roll constist of a tough, non-woven, glass fiber mat, which has been impregnated and coated with a specially formulated modified bitumen with expectional elasticity.
Cut out the pitch finder below & match the angle to your home to get your roof pitch
Roof Multiplyers
Length X Width
(include overhang)
Hand Painted Vessel - Katz

Cortes (M)