milano
Milano™ Electric Fireplace 33 (W) X 13 (D) X 29 (H) inches, The milano - form and function for today's lifestyle. Simply plug into a standard household outlet to enjoy the warm glow of a fire. There's no installation, no gas fitting and no venting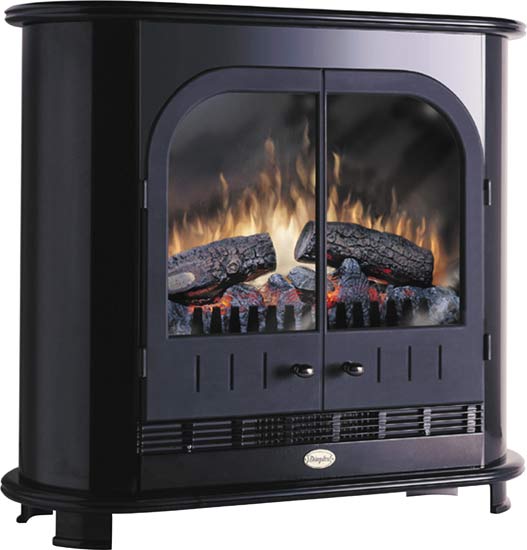 Price / COM_VIRTUEMART_UNIT_SYMBOL_:
Description
milanoef
Milano™ - form and function for todays lifestyle. Simply plug into a standard household outlet to enjoy the warm glow of a fire. Theres no installation, no gas fitting and no venting required. The Milano™ comes with an automatic thermostat to ensure a comfortable even heat. A fan-forced heater provides quick and quiet heat when required. In addition, the Milano™ - has a durable epoxy finish to provide long lasting beauty.
The patented electric flame technology provides an incredibly real-looking flame that can be enjoyed year round. And, its economical - operating for less than 3 cents/hr.
Its electric - plugs into a standard household outlet
Its a fireplace - provides year round pleasure with or without heat
Its furniture - moves easily from room to room or from home to recreational property
Its beautiful - smooth, sleek euro-styling enhances any rooms décor
Porcelain Vessels 18-21\"

Gas Cooktop w/5-Burners