Queen Platinum Terry Plus Mattress Pad
Queen Platinum Terry Plus Mattress Pad18 (W) X 15 (D) X 6 (H) inches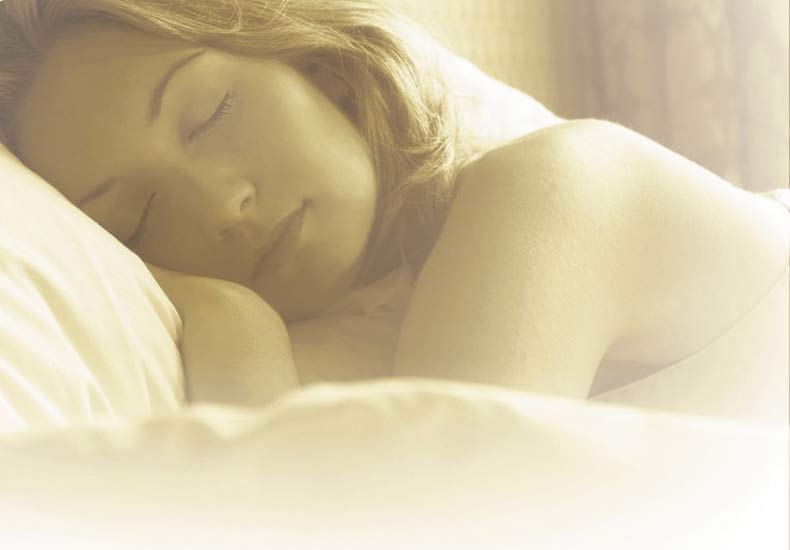 Price / COM_VIRTUEMART_UNIT_SYMBOL_:
Description
100% Cotton Terrycloth top with a laminated Polyurethane backing.
100% waterproof.
Spandex style fitted skirt.
Great for allergy protection from dust mites and allergens.
Breathable and cool.
Washable and dryable under hot conditions.
Fitted sheet style.
Ideal for Asthma and Allergy control.
Effective at preventing: dust mites, mold, mildew, fungas and bacteria from breeding in your mattress.
10 year product guarantee.
May Be Available in Twin, Full and King sizes by Phone-In Order Only.
Burlington - Medium Futon Bunk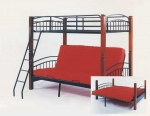 Orchid 4" Drop In